Right when I thought my vacation in France couldn't get any better ( it's pretty hard to top the Christian Dior haute couture exhibition at the Louvre's Decorative Arts Museum ) I received the fantastic news that my short film Rachel has been selected for London's Portobello Film Festival.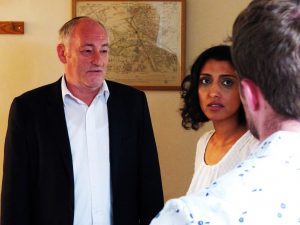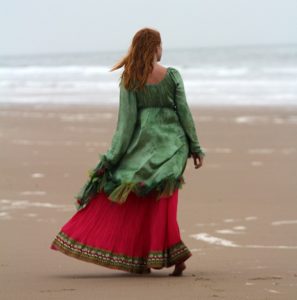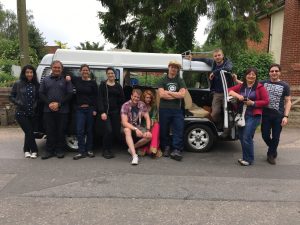 The film screens on September 11th at the Westbank Gallery, London, W105XL as part of the London Calling programme, starting at 6:30pm
It's a wonderful, laid back and very welcoming festival that keeps admission free to all. After what has been an immensely difficult time for the neighbourhood, in the wake of the Grenfell Tower tragedy, I do hope as many people as possible will come along to support the festival and a great community that continues to celebrate life, and support the Arts, despite adversity.
Needless to say, there will be no red carpets and no enforced wearing of high heels, but if you yearn for a little Hollywood glitz and glamour, here are a few of the amazing Dior creations I saw in Paris…